About Parallel Testing Inc
Our mission is to save lives and improve health care by providing the essential information people and their personal physicians need to choose medicines that will work and are safe for them.
Our team includes physicians, scientists and professionals using today's genetic and pharmacy science, to help people quickly and accurately match their prescription medications to their unique genetic profile and take them safely.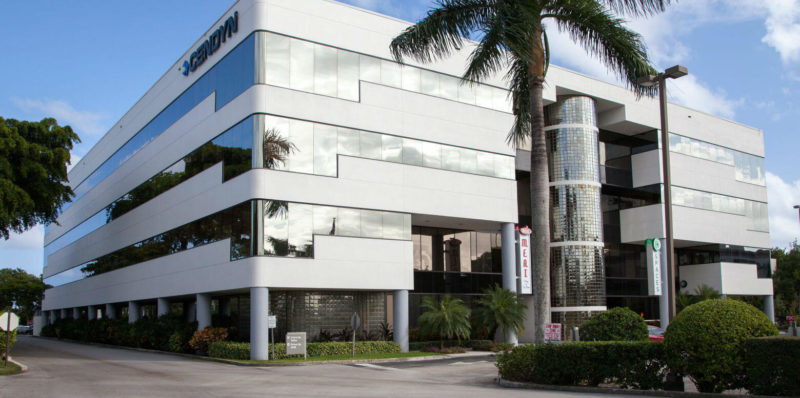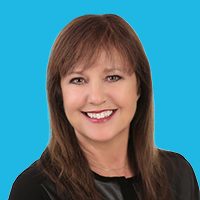 CATHY CATHER
Chief Executive Officer
Executive with broad experience in developing and selling innovative healthcare products and services. Experience includes senior positions at Towers Watson and multiple startups, HealthAllies, HealthEquity, Accolade, and consulting for highly successful emerging companies including Quantum Health, ConsumerMedical, PinnacleCare, and Teladoc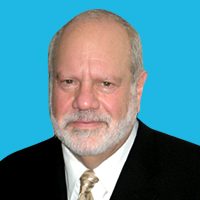 LEONARD WISNESKI,
MD, FACP, Chief Medical Officer
Chairman of both the NIH Advisory Board on Frontier Sciences and the Integrative Health Policy Consortium; Fellowships at American Institute of Stress and American College of Physicians and advisor to Intl Hyperbaric Med. Assoc.; formerly Corporate Medical Director of Marriott International; currently on staff of U of Colorado, GW, and Georgetown and under contract U.S. Air Force Medical Services developing integrative approaches to pain management.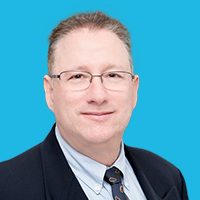 BOB HAUSMAN
Chief Operating Officer
Successful 35 year history  as Chief Operating Officer in startups and rapidly growing companies to build operational systems, financial/HR controls, and client support teams of service, information technology, manufacturing, distribution, and marketing organizations. Earned undergraduate degree at Jefferson University and MBA from Babson College. Served as a professor teaching operations for the Babson / Goldman Sachs 10,000 Small Business program at Miami/Dade College. Prior to joining Parallel, served as VP of Service Delivery for Onforce/Workmarket, which was acquired by ADP in January 2018.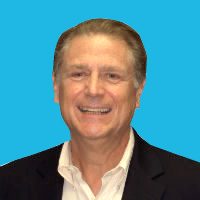 MARK KALLAN
President/Chief Marketing Officer
Created and developed American and International companies in consumer products (Helbros and Members Only Watches, etc.), education (American Education Centers in USA and Asia), property development (New China Homes), and medical products and services, including direct to consumer programs in private companies and through IPOs to NASDAQ.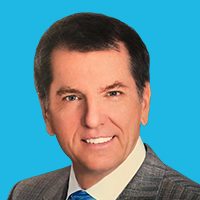 DENNIS KANAI
CFO and Senior Operations Advisor
CPA and Chartered Global Management Accountant, Senior financial executive with experience in managing companies with revenues over $250 million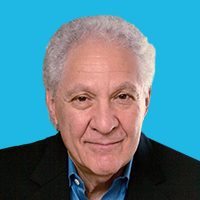 SAM BIERSTOCK
MD, BSEE, Senior Medical Advisor
Electrical engineer and eye surgeon, founder of the Global Medical Microtechnology Association, recipient of George Washington Medal, Freedom Foundation and former Chief Medical Officer of IBM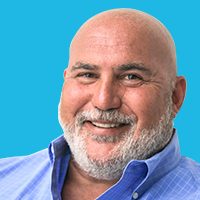 EDWIN ADDISON
Advisor
Artificial Intelligence, Life Sciences, Technology, & Business – Serial Entrepreneur in IT and Life Sciences; founded 6 companies/ funded 4, taught at Johns Hopkins, NC State U, Stevens Institute of Technology, and managed technology transfer for Duke, U of Florida, Johns Hopkins; also broad Gov't Contract/Grant Experience: CIA, NSA, USAF, NIH, & Dept. of Energy